Born in Basel in 1907, and of Dutch nationality, Erico Nicola moved to Lausanne at the age of six, then in 1935 to his property in Buchillon, Les Bois Chamblard. He studied at the University of Lausanne, which included the forerunner to EPFL, the Polytechnic School of the University of Lausanne (EPUL).  He graduated with a degree in science in the areas of geophysics and meteorology. He then worked on meteorological measurement issues in several countries, including the Netherlands and Indonesia.
In 1936, he created the Laboratory of Physical-Meteorological Research at Rochers de Naye, 1600 meters above the western end of Lake Geneva. With his speciality in atmospheric instrumentation, he studied the influence of the sloping landforms on wind fields as a function of temperature fluctuations and the local microclimate, a research area of great interest to him.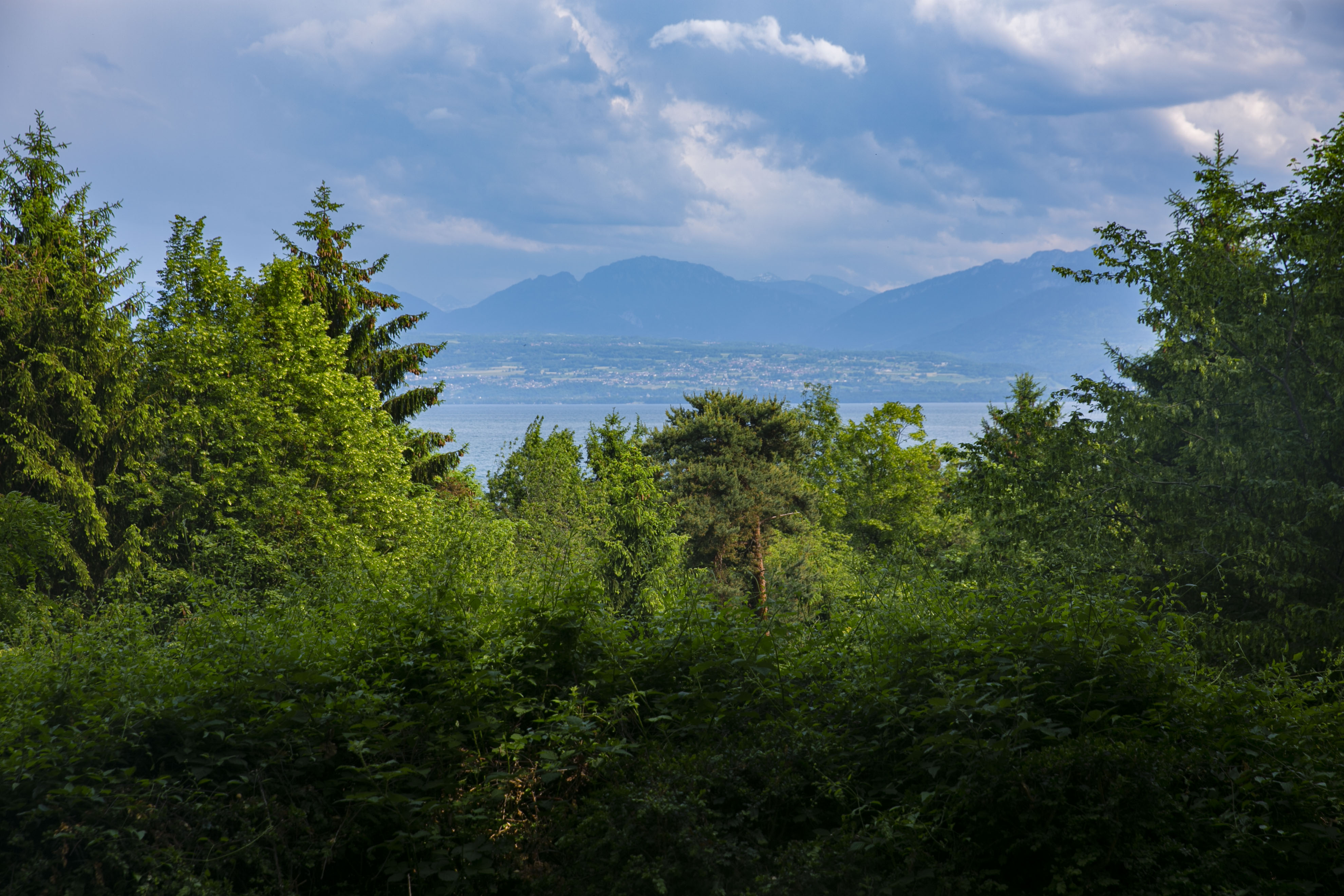 During the Second World War, the future colonel of intelligence in the Dutch army joined the Queen of Holland in Great Britain to resist Nazi Germany. After the war, he returned to Buchillon where he spent much of his time gathering, in his beautiful property where rare species grow, scientists, politicians and thinkers of international renown, committed to the cause of peace and the environment.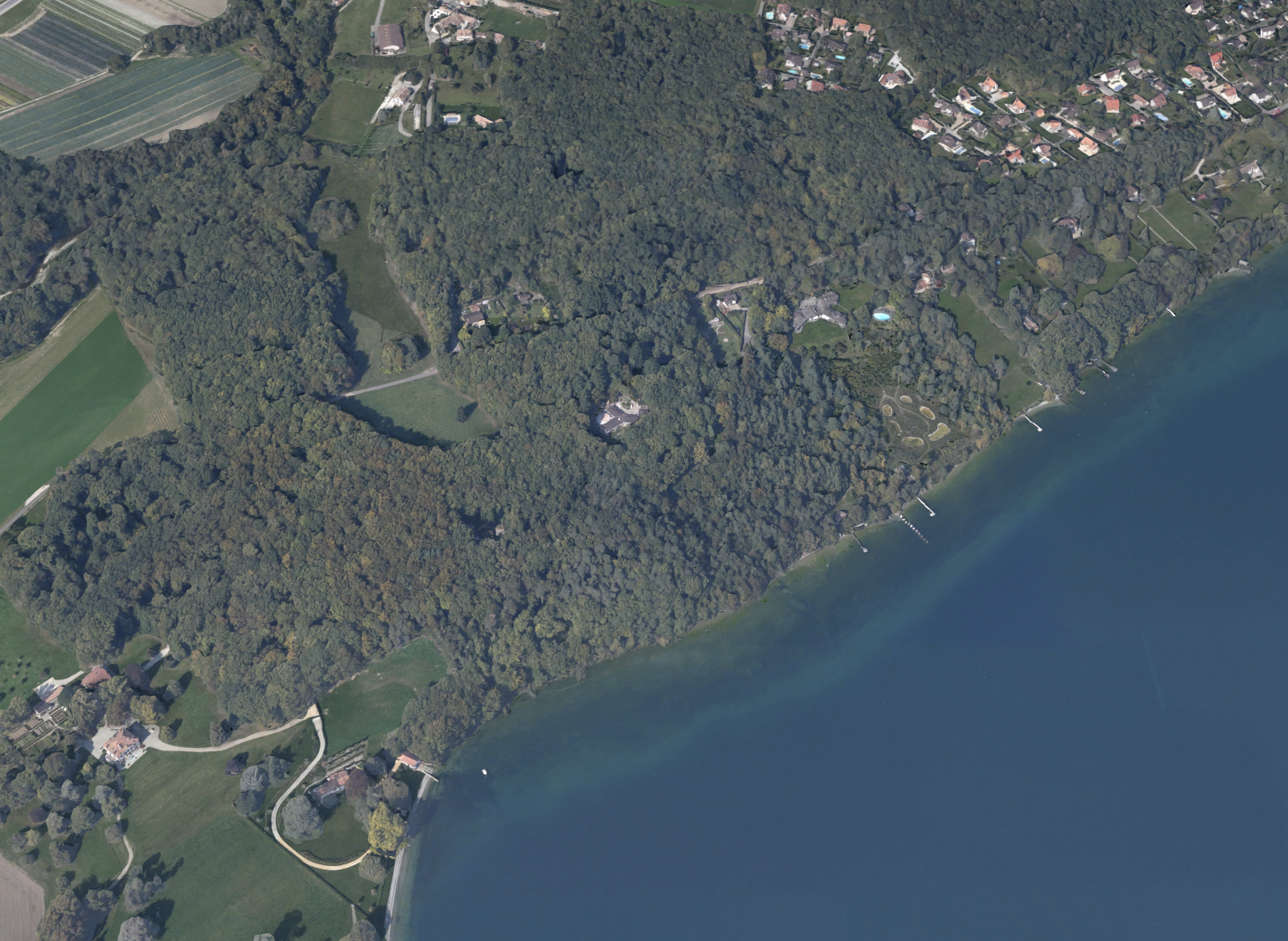 Erico Nicola also played an important role in the establishment of the International Meteorological Union (later the World Meteorological Organization), the International Union for the Conservation of Nature and the WWF (World Wildlife Fund) in Switzerland. Nicola and his friends managed to convince the responsible authorities that the Arc Lémanic (Lake Geneva region) was the right place for these international organizations.

Meteorological Organization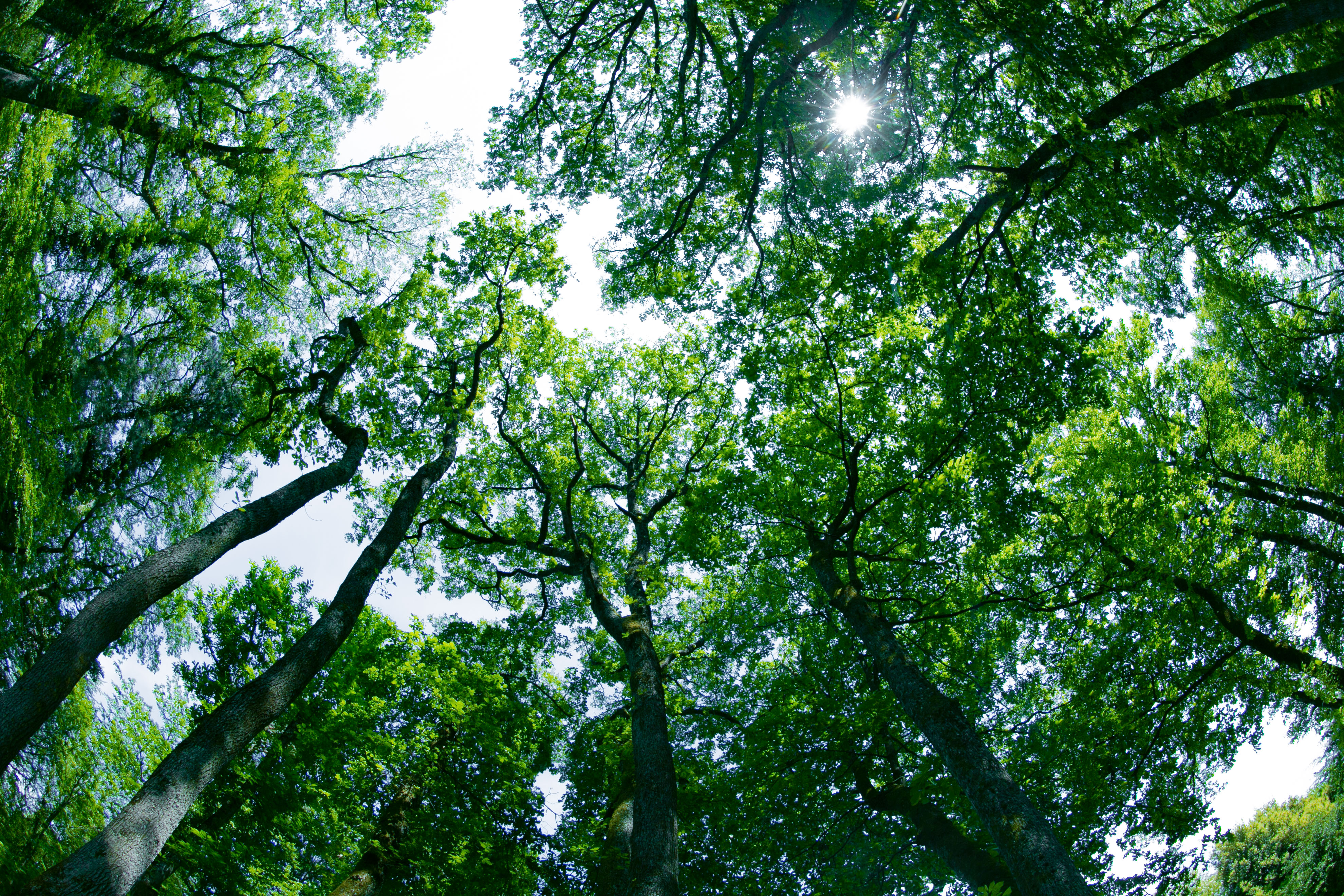 The interview with Erico Nicola in 1994 for the journal Architecture & Behaviour allows us to better understand the vision of this humanist, the precursor of an ecological reflection on the place of man in the environment.